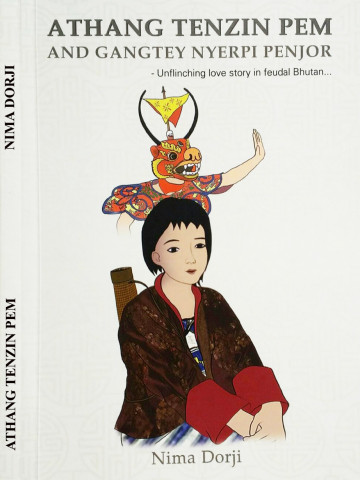 Athang Tenzin Pem
| | |
| --- | --- |
| Published In: | 2020 |
| ISBN: | 978-99980-822-2-9 |
| Category: | |
| No. of Pages: | 103 |
---
* Available in (book stores)
Pe Khang Books,
Book Overview
….this research-based novella is full of romance, saturated with love, determination, betrayal, conspiracy, suspense and tragedy, spelling over the binding of rich ancient Bhutanese culture and traditions that existed in medieval Bhutan. "Athang Tenzin Pem and Gangtey Nyerpi Penjor" is an extrication love story of the two faithful lovers who due to the distance and work nature, stays separated from each other. In the midst of their awaited appointment, Pem gets abducted. Thus the thirst of true love drives Penjor in search of Pem….. Can Penjor find Pem?............ Will they meet? These questions may keep the readers awake till the end…
---
---
Customer Reviews (3)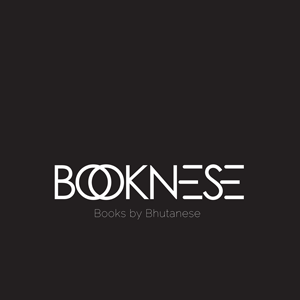 by Adap Som (February 06, 2022)
6 Reviews
---
The book which reminds me of my root as I come from the village in Athang. It was a story my late grandmother used to narrate me. Even though the story was not new to me, I enjoyed the read as it was more detailed in the book and it was refreshing for my good memories since it was the story that was bought to me by my late grandmother. This story uncovers the strength of one's faith and devotion and also the power of love and compassion. The story exhibits the strong bond of love between the two lovers even when unfortunates kept them apart. A true love indeed. The story also expresses the uncertainty of life.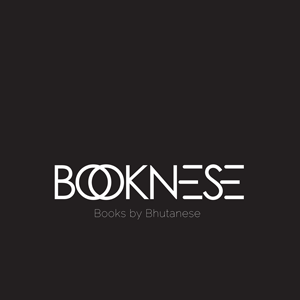 by Chhimi wangmo (September 24, 2021)
1 Reviews
---
Athang Tenzi Pem and Gangteyep Nyerpi Penjo is an extraordinary love story. And the way author express the charm of Athang Tenzi Pem and the magnitude of love she receives from her dear Penjo is so heartwarming.I love reading and listening to legendary story and I must say this is by far the most amazing story .Thank you so much sir Nima.looking forward to your next book la sir.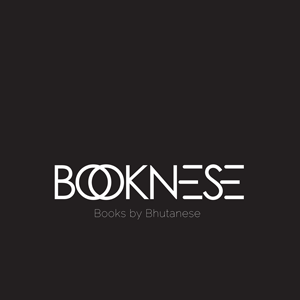 by Nima Doctor (September 10, 2021)
13 Reviews
---
Enthusiastic Readers,A novel I have never read before alike this novella. A novella which creates a theatre in the bedroom, in the sitting room, or in the classroom where as I read by lines, a chapter after chapter, I feel like I am watching a beautiful romantic movie. It often hypnotizes me to be the main character Gangtey Nyerpai Penjor who is brave enough to walk all the way from Gangtey to Athang just because she could not make up to the appointment dateline at sha Chitokha. A Principal by profession, Nima Dorji has written this novella in such a way that if he continues to write novellas or novels in future, the proprietor of cinemas will be great lose. Or else, movie producers will again request this novella for movie shoot just like his first book Ruebi Nyaka Phushay which is in Dzongkha later turned into a movie in which the author was awarded the Best Script writer. Therefore, I recommend everyone, every Bhutanese that it's a must to grab a copy of this novella and feel the taste of it's inside story, the story full of journey to feel the power of true love that existed centuries ago. About me, I brought few tens of copies, contributed few to the school library and sold it few to colleagues. After I finished reading, I gave it to the class to take turns to read it. Grab a copy and read it. It's a investment, not the wastage for sure.Happy Reading in promotion of Bhutanese Writers...
Books From Related Categories