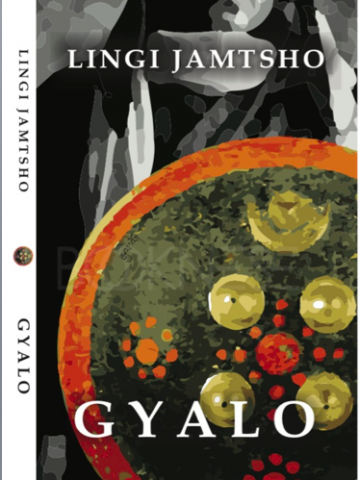 Gyalo
| | |
| --- | --- |
| Published In: | 2016 |
| ISBN: | 978-99936-944-9-6 |
| Category: | |
| No. of Pages: | 231 |
Book Overview
As he dons the Olive Green, Lieutenant Dorji wonders if his life would get better than the one he had endured for four rigorous years. Is he prepared to face the world and serve his motherland - Palden Drukpa - in a world where bullets and IEDs are becoming the order of the day? "Remembering the Two Golden Rules, he smiled to himself. Life in the army was quite funny in some ways. But they have their reasons....the unconditional obedience from a subordinate is a must to get things done. Where else do you have to ask your subordinates to go into the perils of unknown, from where you are not even sure whether you will come back alive? And from where coming in a body bag is more enticing than being alive in someone's hands? There are no rooms for questions and excuses. "And he remembered these beautiful lines neatly painted on the walls of the anteroom of Oscar Squadron: - Ours is not to question why Ours is but to do or die" Gyalo is a tale of every soldier and provides a sneak peek into what goes behind the scene in becoming a soldier. It is a story of sacrifices our men in uniforms make in the line of duty so that we continue to enjoy freedom at home.
---
---
Customer Reviews (3)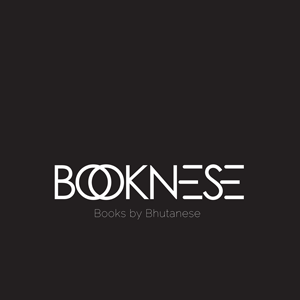 by Letro (September 05, 2021)
2 Reviews
---
Gyalo is a story of an ordinary boy brought up by a single mother, who was inspired by the outlook and discipline of the men the uniform to pursue a career as Soldier, despite having a different ambition earlier. And with the chosen path it shows us to the readers the untold hardship that they endure to earn the title that we give them - "Dasho". But their endurance doesn't end after being commissioned as they live by the Rule they are taught as cadets, and their duty only remains as "Do or Die", in safeguarding our nation and its future. The unseen romance of the Old Man and his first wife adds the much needed social emotion in the story.

by Sonam kiba (June 16, 2021)
5 Reviews
---
Thank you for your service.
Palden Drukpa Gyalo 🇧🇹

by Sonam kiba (June 16, 2021)
5 Reviews
---
It's ofcourse a book related to military life but knowing something extraordinary is always a bonus. The depiction is incredible and very much interesting. So those who are already in military service should definitely read it for enormous flashback and memories. And all the enthusiastic people should definitely give it a try for its very unique and funny.
Books From Related Categories