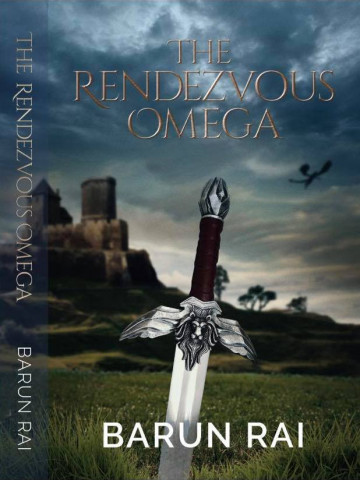 The Rendezvous Omega
| | |
| --- | --- |
| Published In: | 2019 |
| ISBN: | 978-99980-890-0-6 |
| Category: | |
| No. of Pages: | 257 |
---
* Available in (book stores)
DSB Books,
Book Overview
The book is on a young prince and his friend who sets out on a tour of his country to expose himself to the life of his people as desired by his grandfather. Incidentally, the journey takes him almost his lifetime going through all kinds of hardship and comes across all sort of living beings ruling different parts of the world, as already written or prophesized in a book called The Rendezvous Omega, named after the last war of the numerous turmoils among the gods, demigods, human beings and the demons and evil spirits.
---
---
Customer Reviews (3)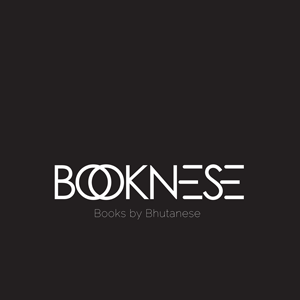 by Purusotam Ghimiray (December 27, 2020)
1 Reviews
---
I have read this book for the second time and I found it really thrilling with new creative ideas that the author has expressed. Reading this book keeps the reader entertained throughout till the end, with full of wisdom and moreover with new vocabularies.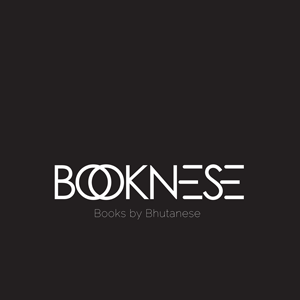 by Kinley lhendup (October 12, 2020)
1 Reviews
---
It's a amazing book..
I learned lots of new bombastic words..
Plz author of the book to release the next part soon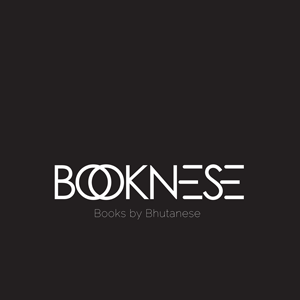 by Budhawanti (August 25, 2020)
1 Reviews
---
A Book written by this author would take anyone by surprise because of the creativity of the story and writing of International standards.It must have been God's instincts and guidance to him to write this book when deprived of resources,writing skills and a decent qualification (10th grade). Although he was inspired by great fiction writers, he has an imaginative story of his own and has displayed amazing
characters,plots,synchronicity as required to make it even interesting.I recommend anyone who enjoys reading good fiction stories to give this author a chance to prove his creativity and writings.Good job author.👍
Books From Related Categories