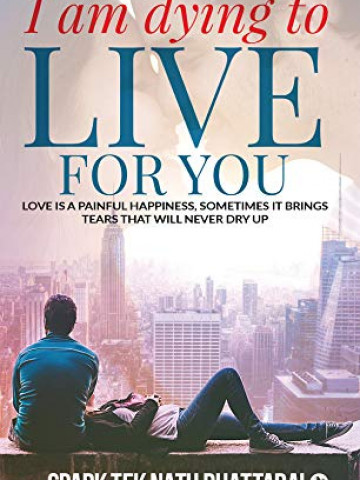 I am dying to live for you
| | |
| --- | --- |
| Published In: | 2019 |
| ISBN: | 9781644295601 |
| Category: | |
| No. of Pages: | 192 |
---
* Available in (book stores)
Junction Bookstore,
Book Overview
'I am Dying to Live for You, ' is a very touching story of a boy who experiences the pangs and passion of love at first sight for a classmate and how he spends the rest of his life loving her. Every deep emotion and feeling of ecstasy a lover feels as a high school student is poignantly engraved in the pages of the book. Readers can feel the magical spell a girl may cast on a boy absolutely besotted with her charm and grace. The book gives you every atom of detail about teenage love at school, a bit of conceit and deception, fun-filled days spent together, the painful separation and the eager anticipation of the reunion, and finally how much lovers mean to one another. All in all, it's an unforgettable story of undying love. Every reader will surely find some nostalgic connect with this saga of young first love.
---
---
Customer Reviews (2)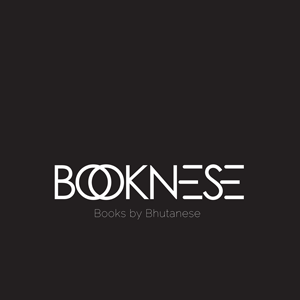 by Ngawang Choden (December 07, 2020)
1 Reviews
---
Spark was travelling and he saw a man drunk and fell down. He carried him home and in morning the man told that his name is Karma and told his story that when he was in 11th grade he saw a girl named Lhazin. He immediately fell in love with her but he didn't purpose her. Slowly they became best friend and shared their secrets. Karma knew very well and day by day his feeling for her was growing like flower blooming and he told his best friend jigme about his feeling for her and jigme told him to purpose her. Like what jigme said Karma purpose Lhazin but because of one girl she rejected him and Karma felt very sad. They did not talk for few days but Karma said sorry for her and she accepted it. They became friends like always. But she transfer her school. Karma finished studying and got job as Police officer and he also meet Lhazin after 6 years and she was a journalist . Once again he purpose her and she accepted him and they got married . They had a lovely child( girl) named Pema but because of one accident Karma lost his Wife and Pema lost her Mother but Karma didn't told Pema about her mother's dead.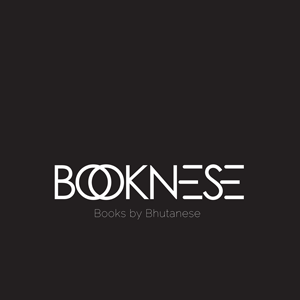 by Sreena Rizal (October 17, 2020)
1 Reviews
---
"This is a beautiful story which touches your heart in all the right places". Must say one of the best book i have ever read.
I genuinely appreciated your writing and enjoyed reading it.
Looking forward to read more from you.
Books From Related Categories