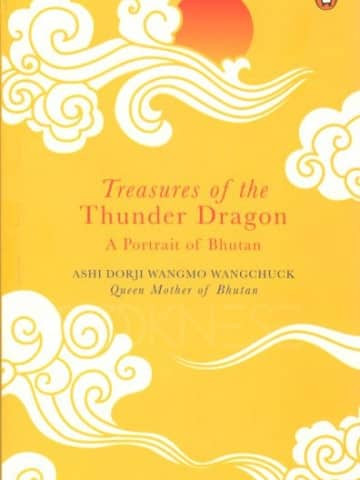 Treasures of the Thunder Dragon: A Portrait of Bhutan
| | |
| --- | --- |
| Published In: | 2007 |
| ISBN: | 978-0670999019 |
| Category: | |
| No. of Pages: | 218 |
Book Overview
Long regarded as the Forbidden Land, Bhutan—or Druk Yul, the Land of the Thunder Dragon—was virtually closed to the outside world until the 1960s. Even today, little is known about this remote Himalayan Buddhist kingdom nestled between two giant neighbours, India and China. Often described as the Last Shangri La, Bhutan is still a country of pristine forests, alpine valleys and glacial lakes, rich in rare flora and fauna such as the blue poppy, the golden langur and the red panda. As spectacular as its natural beauty are the architecture of its towering dzongs (fortresses) and the art treasures that fill its monasteries and temples. Ashi Dorji Wangmo Wangchuck's portrait of her country is a captivating blend of personal memoir, history, folklore and travelogue. It provides unique and intimate insights into Bhutanese culture and society, with its vivid glimpses of life in Bhutan's villages and hamlets, monasteries and palaces. Her engaging account of her childhood, growing up in a village in western Bhutan and the changes she witnessed when the country decided to end its isolation also tells a larger story—that of Bhutan's rapid transition from a medieval kingdom to a modern nation within the space of a decade. The author shares with us her delight in some of the hidden treasures of her country, which she discovered during her journeys on foot to every corner of Bhutan—from highland villages in the shadow of the great Himalayan peaks to serene monasteries wreathed in myth and legend to the rainforests in the south and centre of the country, which are among the world's richest biodiversity hotspots. This book, with its specially commissioned illustrations by young Bhutanese artists, and photographs from the author's family album, is essential reading both for those who plan to visit the Kingdom of the Thunder Dragon and for armchair travellers who yearn to experience the magic of Bhutan through their imaginations.
---
---
Customer Reviews (3)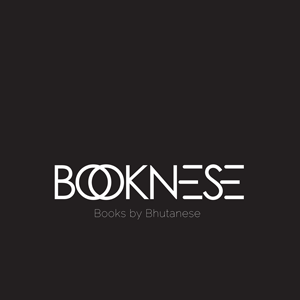 by Singay Namgay (January 16, 2022)
31 Reviews
---
Books are HRH Queen Mother always fascinating to read. Feel Bhutan by reading this book.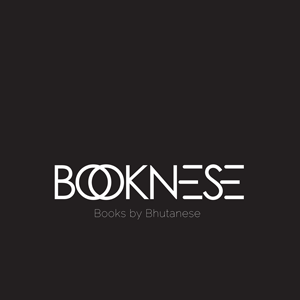 by Karma (October 29, 2021)
8 Reviews
---
Beautiful book about the treasures of Drukyul!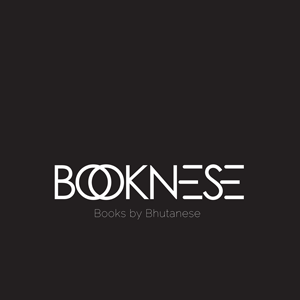 by Cheta Dahal (December 03, 2020)
10 Reviews
---
Treasures of the thunder dragon is a marvelous book written by Ashi Dorji Wangmo Wangchuck (Queen Mother of Bhutan) It is about our country's wise kings national flowers, dresses and animals. It is true that Bhutan is not other countries. It is completely isolated from the rest of the world and trapped in a time warp. I am proud to be a Bhutanese after reading this book. It is a lovely book. Review summbited by (Devya Subedi Class 6, Peljorling Higher Secondary School).
Books From Related Categories