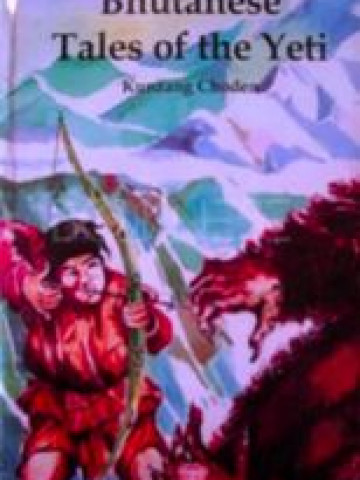 Bhutanese Tales of The Yeti
| | |
| --- | --- |
| Published In: | 1997 |
| ISBN: | 9789748496870 |
| Category: | |
| No. of Pages: | 150 |
Book Overview
Bhutanese Tales of the Yeti is a collection of twenty-two stories set in four different regions of Bhutan. The presence of the yeti is ubiquitous to the kingdoms of the Himalayas, where beliefs and attitudes related to it go beyond scientific judgment and analysis. The Bhutanese consider the yeti, or the migoi, to be an essential part of the backdrop of their existence. Believed to possess supernatural powers enabling it to become invisible at will, the yeti often manifests itself in a tangible form and then suddenly vanishes, leaving behind nothing but an unexpected void. Folklore about the abominable snowman has existed for centuries; however, with the far-reaching impact of the media, the perpetuation of this oral tradition is threatened. This collection of stories is an attempt to document a vital tradition before it is wiped out entirely. The book is well illustrated and includes maps of the four regions.
---
---
Customer Reviews (2)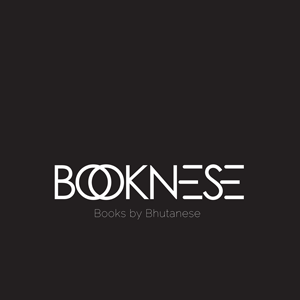 by Singay Namgay (October 20, 2020)
31 Reviews
---
Yeti, a mysterious abominable man, an almost non-existent beast of nature is brought alive in her stories.
The stories of Yeti, also known as Dredpho in some dialects, used to be favourite bed time stories. The stories became one the best read literatures with publication of vividly illustrated stories by Kunzang Choden.
Read this book to encounter Yeti alive.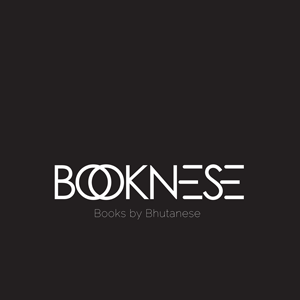 by Pelden Wangchuk (July 31, 2020)
21 Reviews
---
Collection of 22 short folktales of Bhutan is a great and fun to read. It is written by one of the great woman author Aum Kunzang Choden who wrote Cirlcle of Karma and Dawa the stray dog.

We have heard stories of yeti since childhood. Right? The book also has the story of yeti and the legend.

Do read it.

☺☺☺☺☺
Books From Related Categories