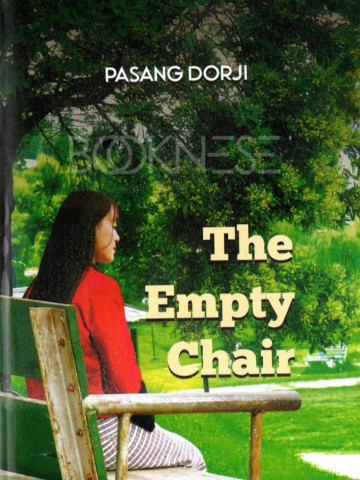 Book Overview
"What should be the tittle of the book if i have to write one?" The question flashed back to his mind. He stared out of the bus window. There was a wearing wooden bench. A lonely bench. The mosses were beginning to grow. The wood was decaying. He looked at some of the empty seats in the bus too. "Yes, i have the tittle. Thats it," he murmured.
---
---
Customer Reviews (3)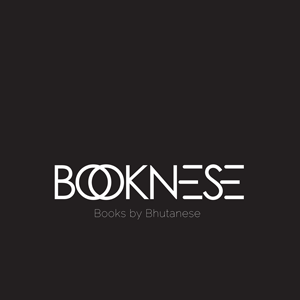 by Ugyen Choden (April 23, 2023)
2 Reviews
---
This book is about a college going boy named Chhowing, who is a passionate writer. He listened to a story and fall in love with the character and narrator of the story, Kheden. Our society is always judgemental and they feared that society may judge Chhowing marrying a divorcee and a mother. My favorite part of the story is accepting their marriage by their parents. Message to the author: "Besides your busy schedule in Aussie land, please publish more books". 😄 Thank you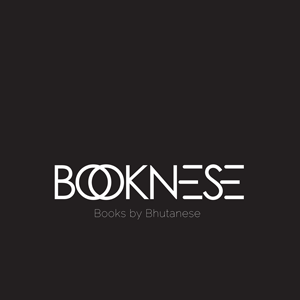 by Tshering Yangden (September 09, 2022)
7 Reviews
---
I literally completed the book in 3 hours. As I read through I feel the injustices that our society has posted on us. It is unacceptable to marry a man or women who is divorced and has a child. In times like this where everyone leaves for Australia with fake marriage certificates can one accept the injustice whereby we cannot marry a divorced person. The marriage they go through are fake and momentarily which is bound to end once they return here. We must reflect on how the social injustices are taking away too much from individuals who overthink and who are sensitive. Overall, I enjoyed reading the book.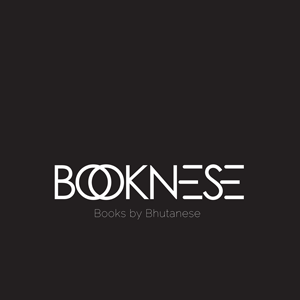 by Dechen Wangmo (July 21, 2022)
1 Reviews
---
This book is about a boy who loves writing. Because of fate he meets with girl called Kelden. this book is all about the value of love. and i recommend this book to everyone because it has a situation same like our day to day life and even a love is taking a place in it.