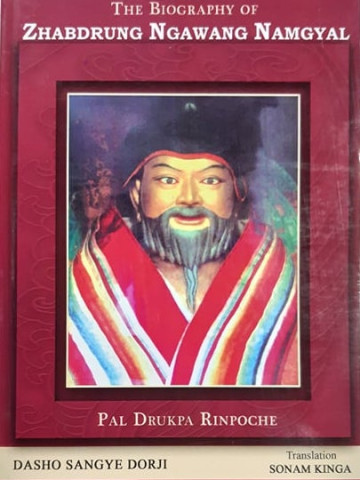 The Biography of Zhabdrung Ngawang Namgyal
| | |
| --- | --- |
| Published In: | 2005 |
| ISBN: | 9789993622406 |
| Category: | |
| No. of Pages: | 300 |
---
* Available in (book stores)
KMT,
Book Overview
The Biography of Zhabdrung Ngawang Namgyal is an English translation by Dasho Sonam Kinga of the original text in Dzongkha written by Dasho Sangay Dorji.
---
---
Customer Reviews (1)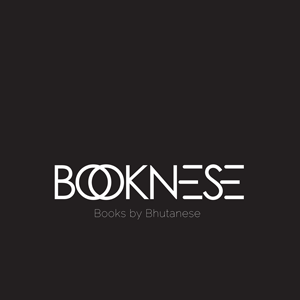 by Pem Eden (May 28, 2022)
5 Reviews
---
This book has more unheard histories of Zhabdrung. The auspicious signs and symbols that made him realise his destination falls in the south, his personal life, the places he visited and his sacrifice and struggles as the first architect of Bhutan.
Books From Related Categories