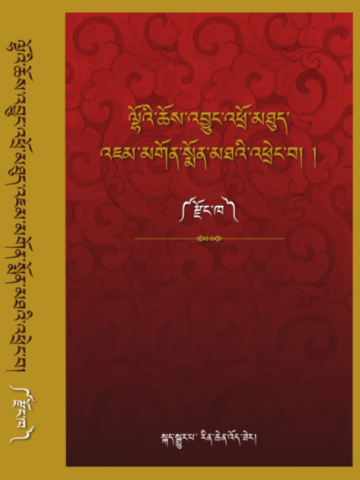 ལྷོའི་ཆོས་འབྱུང Lhoyi Chojung
| | |
| --- | --- |
| Published In: | 2020 |
| ISBN: | 9789993653509 |
| Category: | |
| No. of Pages: | 482 |
Book Overview
ལྷོའི་ཆོས་འབྱུང Lhoyi Chojung originally written in Chokey by 10th Je Khenpo, Panchen Tenzin Chogyal (1755–1762) is translated into Dzongkha by Rinchen Yoezer. The process of translation took him over three years.
---
---
Customer Reviews (2)
by Chablop PaSsu (November 17, 2020)
12 Reviews
---
A translation of the only Bhutanese book from the 18th Century. The history project that took the writer, 10th Je Khenpo, three decades to write and publish it. It's, therefore, the most important piece of literature.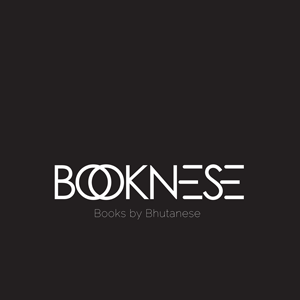 by Booker Dorji (July 24, 2020)
8 Reviews
---
This is a translation of one of the most important book of literature in Bhutan.
Books From Related Categories