Polity, Kingship and Democracy: A Biography Of The Bhutanese State
Book Overview
The monarchy that embodied the Bhutanese state for the last hundred years has been the foundation and agency of Bhutan's political sovereignty and socio-economic progress. Under its leadership particularly under Fourth king his majesty Jigme Singye Wangchuck the kingdom has embarked on a unique journey towards parliamentary democracy. In this book, Sonam Kinga looks at the emergence of the Bhutanese polity nearly four centuries ago. In contrast to historical experiences of many countries where modern states created national polities, he argues that the modern Bhutanese states embodied by the monarchy developed within the existing polity, which was first founded by Zhabdrung Ngawang Namgay. As a modern political institution, monarchy in Bhutan was highly successful in pioneering wide-ranging socio-economic and political reforms. The author analyses the foundation of the Bhutanese polity through a historical study against Buddhist background. He shows that the Bhutanese polity is founded on the interdependence of the secular and spiritual known as chhoesid zhundrel. The interdependence continues to find institutional expression in the person of Bhutanese leaders and in the laws of the Kingdom.
---
---
Customer Reviews (2)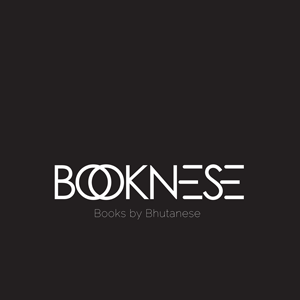 by Singay Namgay (April 07, 2022)
31 Reviews
---
Dasho never fails to captivate the readers with historical facts and analysis. This is uniquely valuable historical and political narrative.

by Dorji Wangchuk (September 25, 2020)
3 Reviews
---
Detailed and informative. Best of Dasho Sonam Kinga