Durga Rai's Profile
Are you a reader?
Then Become a Star Reviewer on
BOOKNESE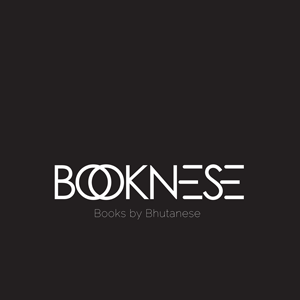 Durga Rai
Level Badge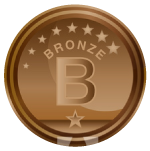 Bronze
Points: 5
Setrum: 2.00
Earn points, setrum* and lots of respect
*Setrum is BOOKNESE's own crypto currency that can be used on the platform to buy books.
This book is a work of fiction and it was based on the monpa community in Trongsa Dzongkhag. It contains a story of Aum Galemo who lived in a tiny hamlet of Jangbi and she was the centre of attention of many monpa men for her beauty.She got married and had two children namely Sangayla and Sonamo. Both of them lost their parents at an early age and they had faced a lots of challenges in their life. Sonamo went to Thimphu as a baby sitter and she joined as a sweeper in one of the Schools. Sangayla continue his study with the help of community tshogpa. As he being hardworking and determined man he didn't loss his hope and got succeeded in his life. The best part in this story was that when both of them again unite together and had a good life. This book was such a inspiring one for our todays youth as it tells us about the importance of education, about our family bond and this book also proved us that the "Hardwork is key to success'. I would say that this book has greatly inspired me in my life as It has gaved me courage to face any challenges and helped me to move ahead in my life.
Therefore, I would suggest my friend to read this book and get succeed in life. If you happen to get depressed with your life I would suggest you all to read this book.

THANK YOU!